Why the Garden Route in South Africa is the most scenic road trip you can ever make
In my opinion the Garden Route in South Africa is the most scenic road trip you can ever make. Starting from Cape Town to Port Elizabeth the uniqueness of this road trip lies in the diversity you will encounter. Note: This trip can also be done the other way round. You surely won't get bored to see more of the same. From mountains to vineyards, to ocean drives and whale watching, from endless roads in the deserts to abundance of greenery in the forests, with a touch of wildlife along the way and towns with dutch colonial houses reminding you of South Africa's past. You name it you have it!
If you love adventure and enjoy the freedom of driving, this 1,000 km road trip (or so) is surely the trip of a lifetime you cannot miss. Here are some ideas on places to visit along the way and how you can plan your drive.
One small tip: each drive will surely take you longer than planned, if you stop to admire the scenery and take photos (which is highly frequent given the diversity). However driving is very easy in South Africa and after taking the usual safety precautions, you have nothing to worry about.
Days 1 – 5 Cape Town and the Wine Lands
You will require a minimum of 5 days to properly visit Cape Town. There are a lot of things to do both inside and around the city. You can opt to visit the wine lands in the area of Stellenbosch and Franschhoek either as a day trip or stay overnight in one of these quaint towns. Apart from the natural beauty, Cape Town and the surrounding wine lands are famous for the delicious cuisine. You will surely be amazed when you see the cheap prices, given the standards of the restaurants. On more information on how to spend your days in Cape Town you can check out my previous blog post on the Top 10 things to do in Cape Town or Cape Town's Tourism Website. Cape Town is usually chosen as a starting point for the Garden Route in South Africa due to its good connections from its international airport to a lot of cities in the world like London, Istanbul and Dubai.
Days 6-7 Hermanus to Swellendam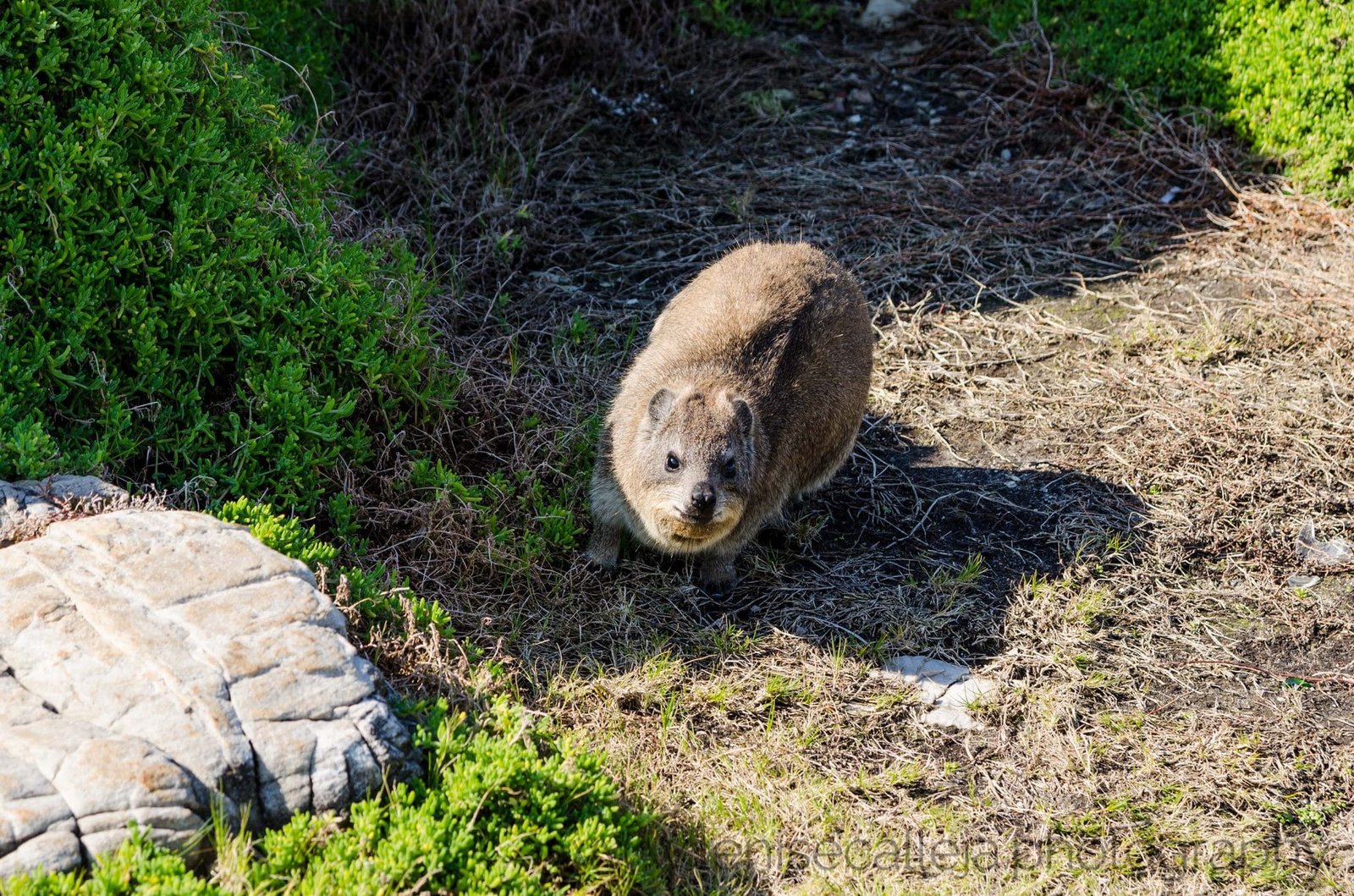 Hermanus is the main destination for whale watching if you are visiting South Africa between June and December. The whales come so close to the shore that you do not even to take a boat ride to see them. Obviously you can also take a boat ride to get closer. Apart from whales, there are a lot of marmots in the green areas along the coast so keep your eyes open! After this stop you may choose to drive inland and stop for an overnight in Swellendam. This small town is located at the foots of the Langeberg mountain range. While you are driving towards Swellendam you will get a hint about why this is called the Garden Route.
Days 7-8 Tradouw Pass to Oudtshoorn
Driving through the Tradouw Pass is really dramatic especially if you do so in the morning mist. I try to include passes when possible as usually the views are spectacular, and this one did not fail to impress. Another highlight was meeting lots of baboons on our way! However beware and do not feed them as they may become dangerous. As we drove along Barrydale and Calitzdorp we saw the mountainous landscape quickly giving its way to the desert; the Karoo. This area is famous for Ostrich farms and you can visit one here. However you don't need to go to a farm as you will meet lots of them while driving. The last stop on this part of the trip were the Cango Caves; which are huge underground caves full of curious rock formations.
Days 8-9 George to Knysna
After a short visit to the Karoo desert, it is time to get back to the ocean. The sandy beaches in South Africa are as numerous as they are endless. A good example of such a beach is the one in Wilderness; where not even an aerial view was good enough for us to see the end of this immense beach. Next was Knysna and the heads; a lagoon that is enclosed with green cliffs where the Knysna river flows into the Indian Ocean.
Days 9-12 Plettenberg Bay to Port Elizabeth
The weather in Plettenberg Bay was awful so I was not able to appreciate the place as it was grey and windy. However luckily we were able to enjoy Tsitsikamma Forest, where we did zip lining for the first time. This area is ideal for the thrillseekers as apart from this experience you can bungee jump from the highest bridge in the world; Bloukrans Bridge. Other interesting places you can visit in the area include Robberg Reserve and the Bird park Birds of Eden. We ended the Garden Route in South Africa in Port Elizabeth, from where we flew on to Johannesburg for our safari. I wrote more information on the safari experience in another blog post entitled 'Experiencing a safari'.
Summary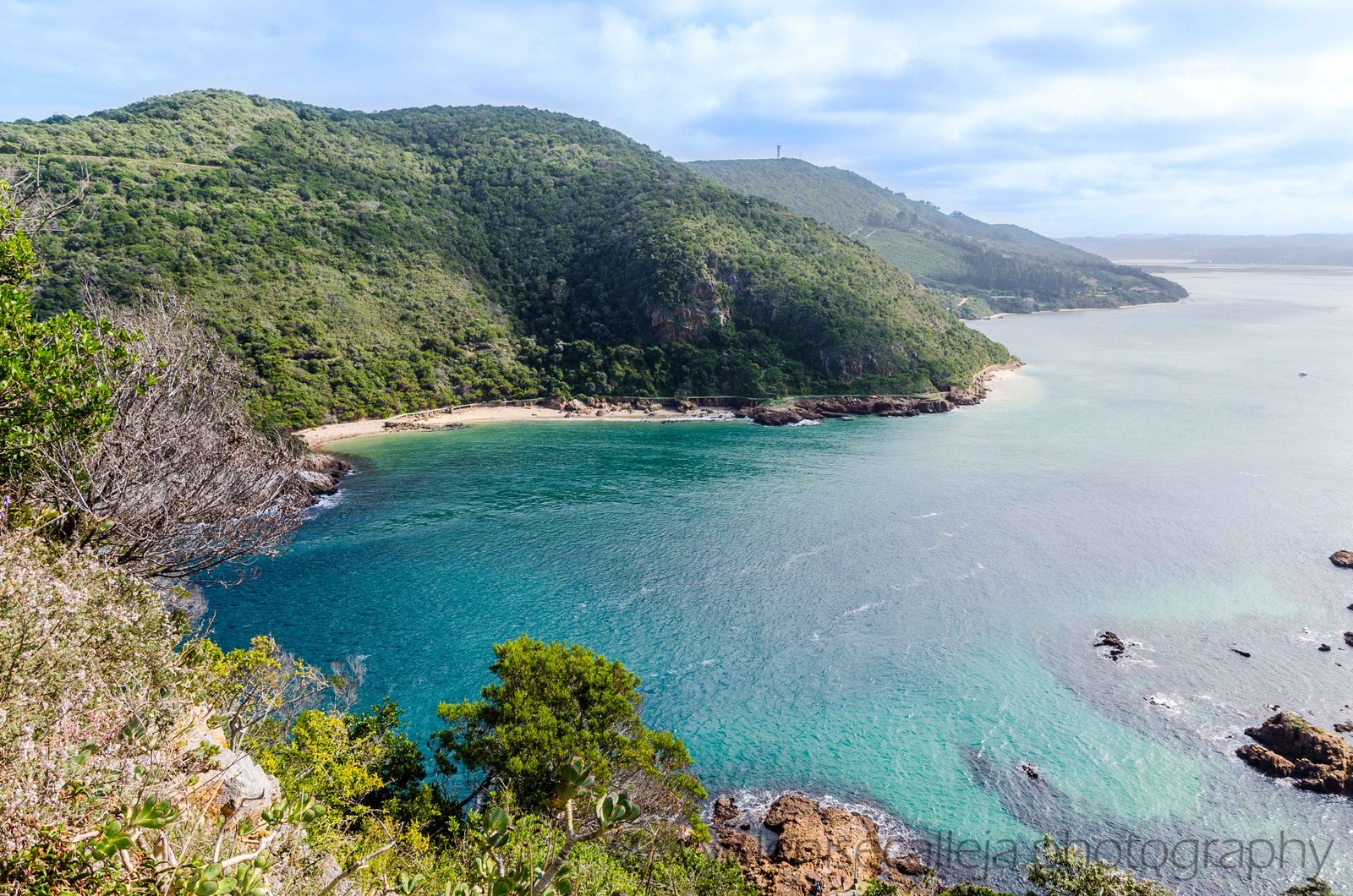 Article Name
The Garden Route in South Africa
Description
The Garden Route in South Africa is the most scenic road trip you can ever make. Starting from Cape Town to Port Elizabeth the uniqueness of this road trip lies in its diversity: mountains, vineyards, ocean drives and whale watching, deserts, forests, wildlife and colonial architecture.
Author
Publisher Name
Lenise Calleja Travel Photography